The ADCC is back! If you don't love ADCC, you may not want to call yourself a grappler anymore. Two days of nonstop action, grapplers from all backgrounds, a submission focused rule set… what's not to love?. Check out some of our breakdowns and predictions below.

Men's 66KG:
As expected, this is a totally packed division deep with talent. There were a few last-minute changes with Cobrinha, AJ Agazarm and Michael Musumeci dropping out. In an interesting twist, Cobrinha was replaced by his son Kennedy Maciel. Kennedy has already had No-Gi success at the black belt level. He won 5 matches at the 2018 No-Gi worlds to win the Light-Featherweight division. AJ will be replaced by Kasai veteran Richard Alarcon. Musumeci will be replaced by Andre Galvao prodigy Tye Ruotolo. As a 16-year-old blue belt, Tye has a big challenge in front of him but, he has one of the best teams in the sport behind him and could make a dent in a tough division.
Going for Gold:
Augusto Mendes - World champion ( Gi and No-Gi) ADCC medalist and UFC fighter. Mendes is yet to find gold at ADCC but, this could be his year. A veteran of the sport who has not slowed a bit. We have him as a sure bet for the finals.
Paulo Miyao - Good from everywhere, has had success Gi and No-Gi and trains as hard as anyone. Paulo has come up short in a few big tournaments these last couple of years but he is still a favorite to win it all whenever he takes to the mats. An improved wrestling game may just be the update that puts him on top of the podium.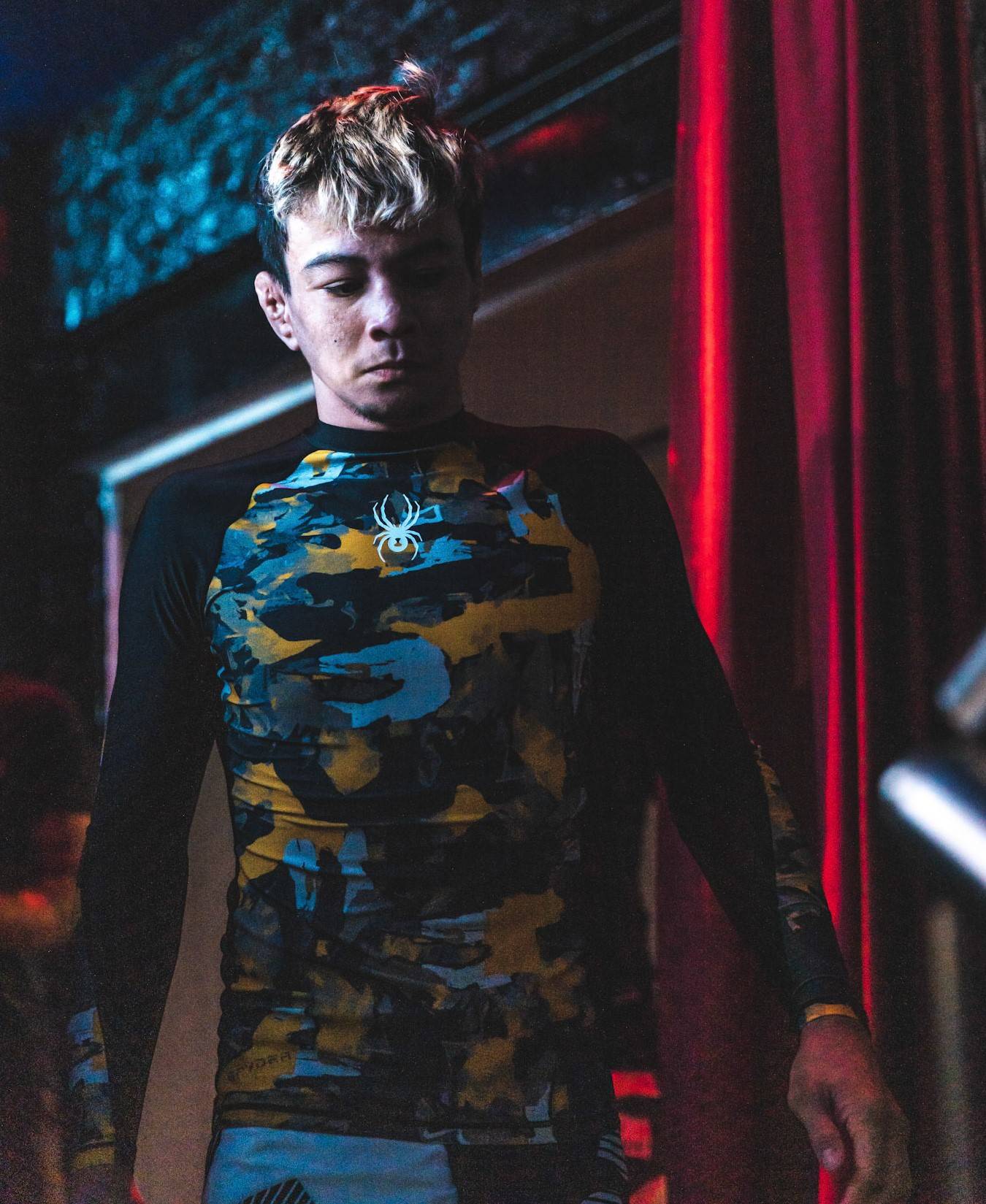 Close but No Cigar:

Gianni Grippo - This young veteran has been cutting his teeth against some of the best featherweight and lightweight competitors of our time. With some huge wins including 2018 No-Gi Worlds (Lightweight) and Pan-American No-Gi (2018/2017). Hard to pick against him for gold but, Grippo has always been at his best in the IBJJF ruleset. He won't go home empty-handed.
Geo Martinez - ADCC veteran, EBI Champion and Veteran of No-Gi grappling with wins over the likes of Jeff Glover and Joao Miyao. The Eddie Bravo black belt presents any opponent with a unique set of problems with his odd setups and attacks. Always a threat, look to him to be challenging for bronze at this edition of the ADCC.
Now let's take a look at the 88KG division. With many veterans and "unknown" competitors we could see some really interesting matches and…. mismatches.
Men's 88KG:

Going for Gold:
Adam Wardziński - The Polish powerhouse is one of the most active competitors in the game today. Competing in many of the regional IBJJF events in Europe, ACBJJ, UAEJJ to name a few. He really exploded on to the scene with a submission victory over Leandro Lo at last year Pans. Adam will be one of the larger guys in the division. His experience, length, and tricky butterfly guard will give guys fits. The big question is how does his success in the Gi translate to No-gi.
Matheus Diniz - Recently just submitted Josh Hinger at Kasai 6, Matheus as steadily improving ever since receiving his black belt from Marcelo Garcia in 2015. This will be his first ADCC event but, with Marcelo ( 4x ADCC champion) he will have plenty of experience to tap into. Matheus also recently beat Craig Jones in their last match, he has been on roll in many super-fight matchups this year. If the best Matheus shows up, hard to see him leaving with anything but gold.
Close but No Cigar:
Craig Jones - The Australian No-gi specialist walked away with bronze in 2017 and has been a man on a mission ever since. Taking on any and all challengers, he has looked best when fighting in super fights. He has been training with DDS in preparation for this event. Expect Craig to look great but, he will have a tough time getting to his leg attacks against some of his pressure passing opponents.
Josh Hinger - Known for his nasty front headlocks and guillotine choke. Josh has the perfect style for ADCC, a strong wrestler with nasty submission attacks. Winning one of the North American trails to qualify for the big show. He is a good bet for bronze this year. It would be great to see him take on Craig.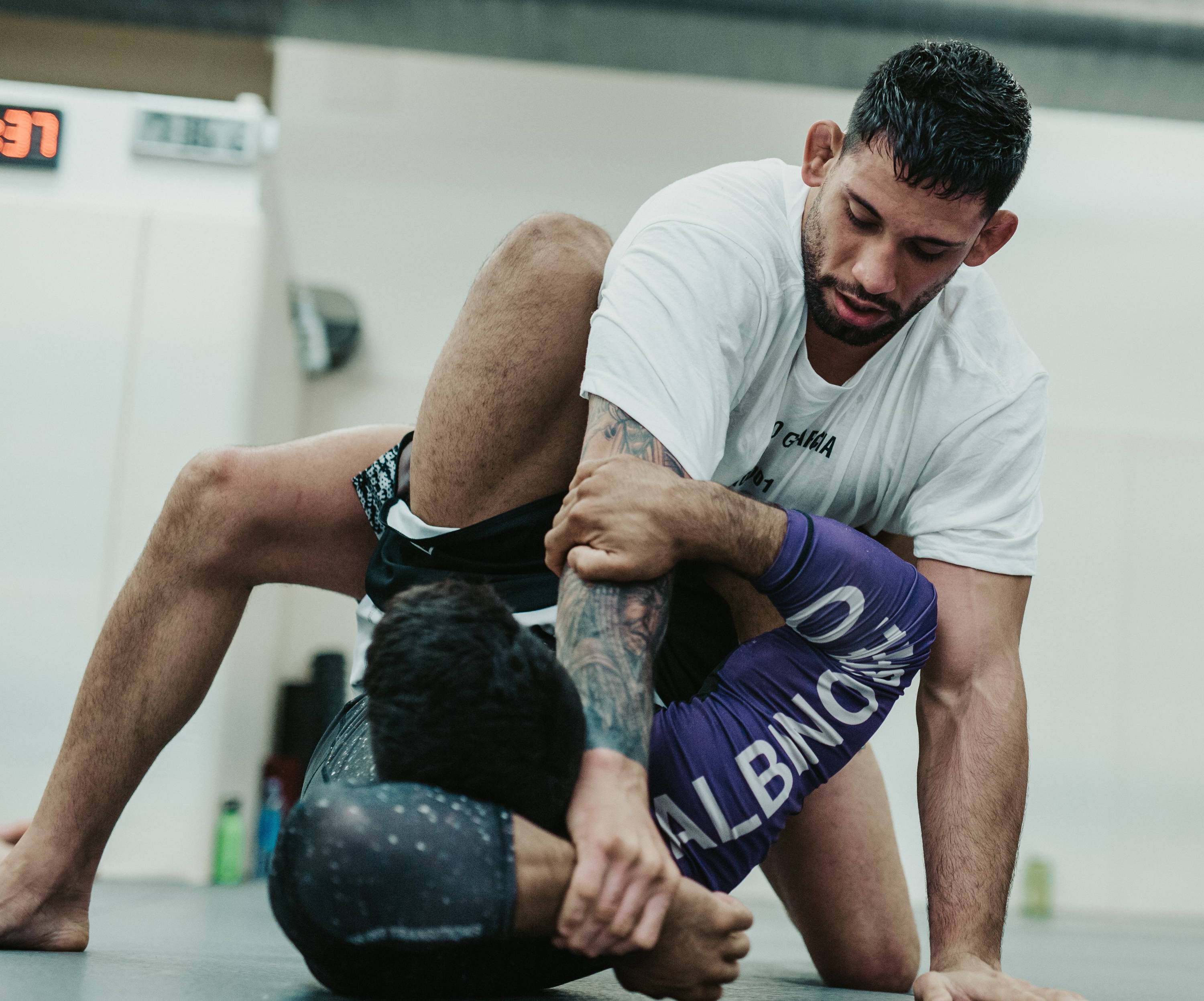 Honorable Mention:
Alec Baulding - The Alliance ace has been around for some time now. Picking up some big wins against big-name players. He has not had his breakout moment yet. Expect to see him pick up some big wins at this event. Don't see him going all the way but, could make a bronze medal match.
Murilo Santana - He is the leader of one of the toughest rooms in the world ( Unity) and a legend of the sport. Murilo has been at the highest level of the sport longer then many of his opponents in this bracket have been doing BJJ. One of the best coaches in the sport, Murilo is still a force on the mat. Make sure to watch his pressure passing in action.
Gabriel Arges - Cool to see the 3x world champion take the Gi off and scrap. He is a bit undersized for the division but, never count someone out with his skill level.
Gilbert Burns - "Durinho" is one more veteran jumping in. The super athletic world champion is quick and explosive. Always fun to watch, with his focus on MMA in recent years. Hard to see him going far in this bracket.

Men's 99KG
Going for Gold:
Gordon Ryan - Obvious favourite. Not much else to add let's see if this is the first of many ADCC gold for the self-proclaimed King of grappling.
Vinny Magalhaes - One of the most dangerous and experienced guys in the division. Wouldnt be surprised to see him vs Gordan in the final.
Honorable Mention:
Lucas Barbosa - This is a good rule set for this aggressive hammer out of ATOS. Always tough to bet against a world champion who has been this hot but, don't see a clear path for him making the final.
Felipe Andrew - Known more for his expertise in the gi. I think we see Felipe make use of the gi and leg attacks to advance far in this tournament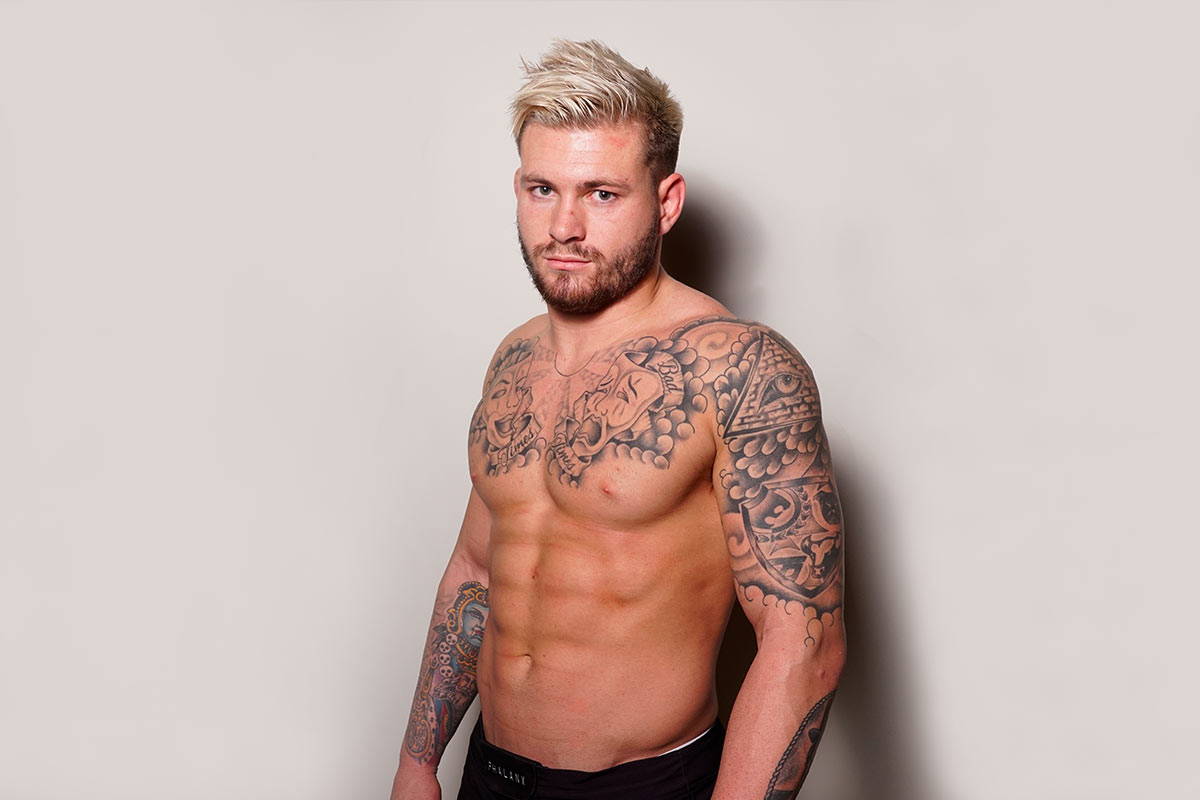 Men's +99KG
Going for Gold:
Marcus Almeida - Another obvious choice. A guy who has his name in the running for G.O.A.T is always a favourite to win it all!
Yuri Simones - This will be his 3rd weight class in 3 ADCC winning gold each time. He has been focused on this tournament for awhile adding in a bunch of wrestling to his already aggressive style.
Honorable Mention - Orlando Sanchez: His size, strength and speed present problems for everyone who faces him. He goes far but, misses the final and a shot at gold.
Roberto Abreu - Super tough, trickey and durable. Legend of the game but, close to 40 it is hard to see him reach the final with so many tough matches in the way.
We cant wait to see how each of these divisions plays out. Let us know what you think about our predictions!Make sure to join the club, and follow us on instagram!
---