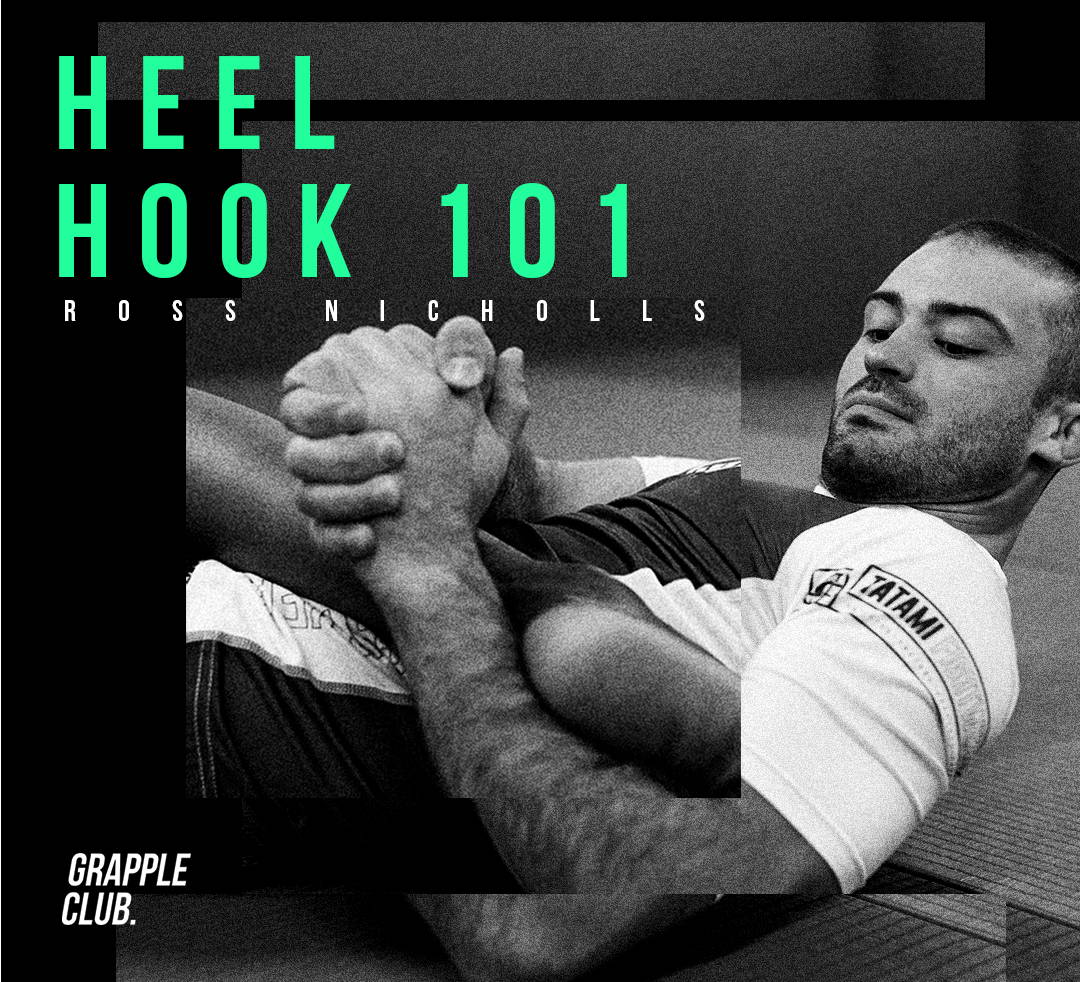 IADCC European Champion, 3x Polaris Superfight winner, IBJFF No-Gi British National Champion, 2019 #5 Ranked (77KG) No-Gi grappler in the world (Flograppling) and Roger Gracie Black Belt. Ross has been known in the European circuit for many years as a top Lightweight competitor. In recent years he has become known to a wider world audience as a submission ace with wins over Mateusz Gamrot, Gianni Grippo, Nathan Orchard, Tommi Pulkkanen, Oliver Lovell and Darragh O'Conaill

Originally from Wales, Ross started his martial arts journey at age 6 with Aikido, a discipline he would study until age 14. After this time Ross began to study Jiu-Jitsu being introduced to the world of grappling through his good friends the Kox brothers. Kevin Kox was promoted to purple belt around this time and became Ross's first BJJ instructor. Leaving Wales one year into his Jiu-Jitsu training to study biomedical science in London, Ross began training under Cesar Lima and Roger Gracie. London would become his permanent home after university and in 2014 Ross received the Black Belt from Cesar and Roger.

Coming up through the colored belts and early into his black belt career Ross actively competed on the IBJJF Gi circuit and No-Gi competitions. In 2017 after a close match with Oliver Taza on the Polaris Stage, he decided to concentrate on the No-Gi game and in particular leglocks. Since then, he has become known as one of the best leg lockers and No-Gi grapplers in Europe. A hyperactive competitor who has an "any rules, any time and any opponent" mindset and attacking submission game it is no wonder he is a must watch whenever he takes to the competition mat.

Ross is an ever-evolving veteran, who has already established himself as one of the best lightweights in Europe. Since focusing on No-Gi, Ross has been nothing but dominate, winning many super fights on the biggest shows and capturing numerous tournament victories. Earlier this year he won the ADCC European Championship in the stacked 77KG division. Submitting 4 of his 5 opponents, Ross proved once again that he belongs with the best in the world. With his ADCC victory, he secured a spot in the world championship later this year. Constantly looking to improve his ever-expanding game, it will be fascinating what new tricks he has up his sleeve in the coming World Championship.