Get your 10% off at Check-out
Join our mailing to get discounts and exclusive drops
'The Grapple Club' was founded in 2017 with the goal of producing quality grappling content. We always felt there was good content out there but everyone was focusing on their specific martial arts. That's why we created GC, from the beginning our aim was to explore all Grappling arts, from traditional wrestling to modern day JiuJitsu. Our goal is to create top quality content and products. We work with some of the best artists in the world, we have a team of regular contributors that help us spread our passion for Grappling.
From limited edition drops to exclusive collaborations, everything is created by grapplers for grapplers. Everything you'll find on our website is made with care and attention.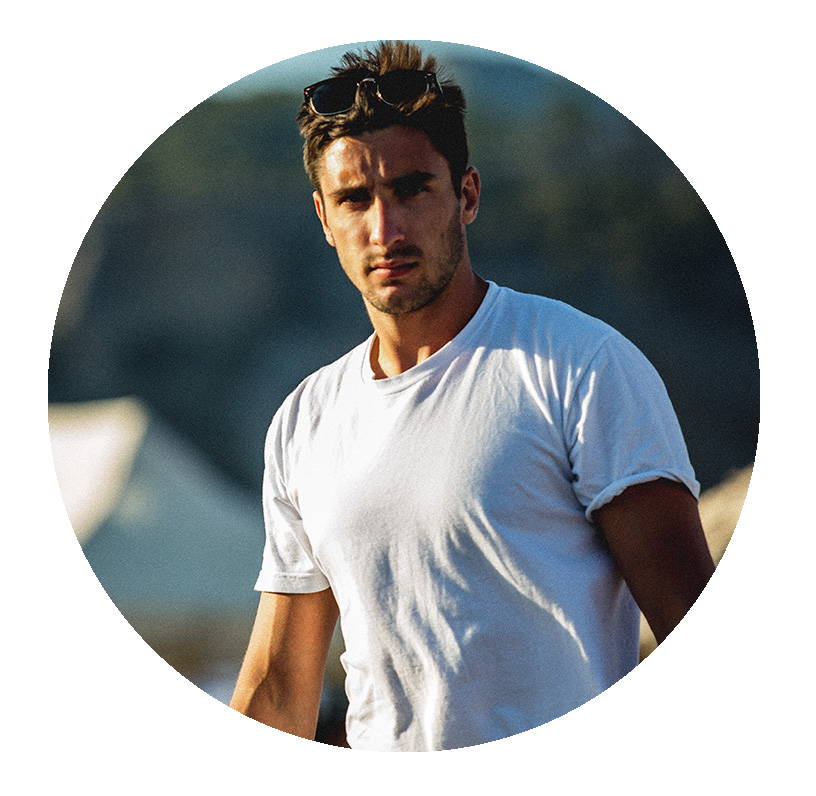 Josh - @josh.hal
Video/Photo/Design
Founder and Contributor, Josh has spent the last 10 years documenting martial arts. Anything from traditional wrestling to modern MMA! Josh is a regular contributor on GC specializing in both documentary video
and photography.

Helena - @helenacurtis
Photo/Video/Design
Helena has spent around 6 years documenting martial arts, specifically Wrestling and JiuJitsu. She has travelled the world documenting International wrestling events. Helena specializes in photography and documentary video.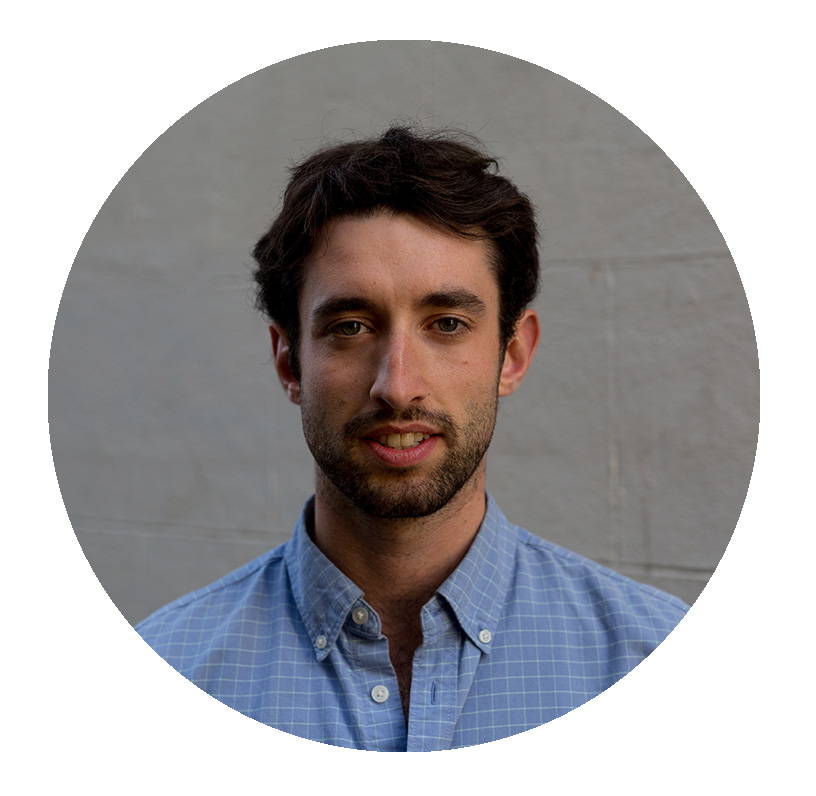 Max - @maxrosefyne
Photography
Max has been a regular contributor at GC since the beginning, specializing in Portrait photography. Max brings a unique view to his sports images. Like Helena, Max has travelled the world documenting Wrestling and JiuJitsu events.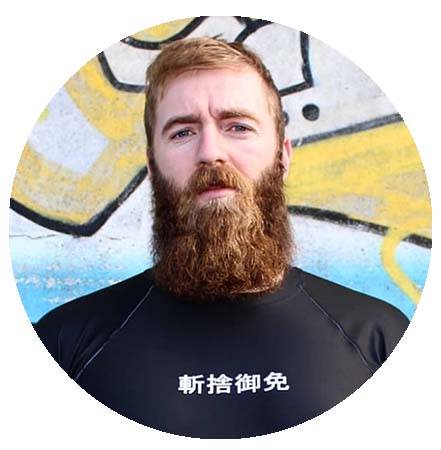 Dan - @thegrapplingdev
Development & Operations
Forces Veteran, dedicated BJJ practitioner and professional problem solver, Dan works on the Development & Operations side of GC. When not glued to a keyboard, you can find him on the mats in a nice pair of spats.