Hey Guys! Follow me on my JiuJitsu
Journey, watch exclusive training
videos & be sure to check out
my latest instructionals
2x IBJJF EUROPEAN CHAMPION
Middle & Medium Heavyweight Champion
BRITISH CHAMP (WEIGHT & ABSOLUTE)
Beat some of the toughest competition in the UK to win double gold at the British Nationals
Multiple time superfight winner, competed for Team UK in both Gi Squads and Nogi Squads
I'm a Black Belt competitor under Braulio Estima, since receiving my Black Belt I've been travelling around the world from Los Angeles to Tokyo & all across Europe sharing my secrets and refining my teaching methods. Not only am I an avid competitor but a passionate coach taking my students from IBJJF International Gold all the way to World Championship finals! Samantha Cook, ( my cousin) Laura Barker & (sister) Melissa Hill have all had amazing success on the comp circuit.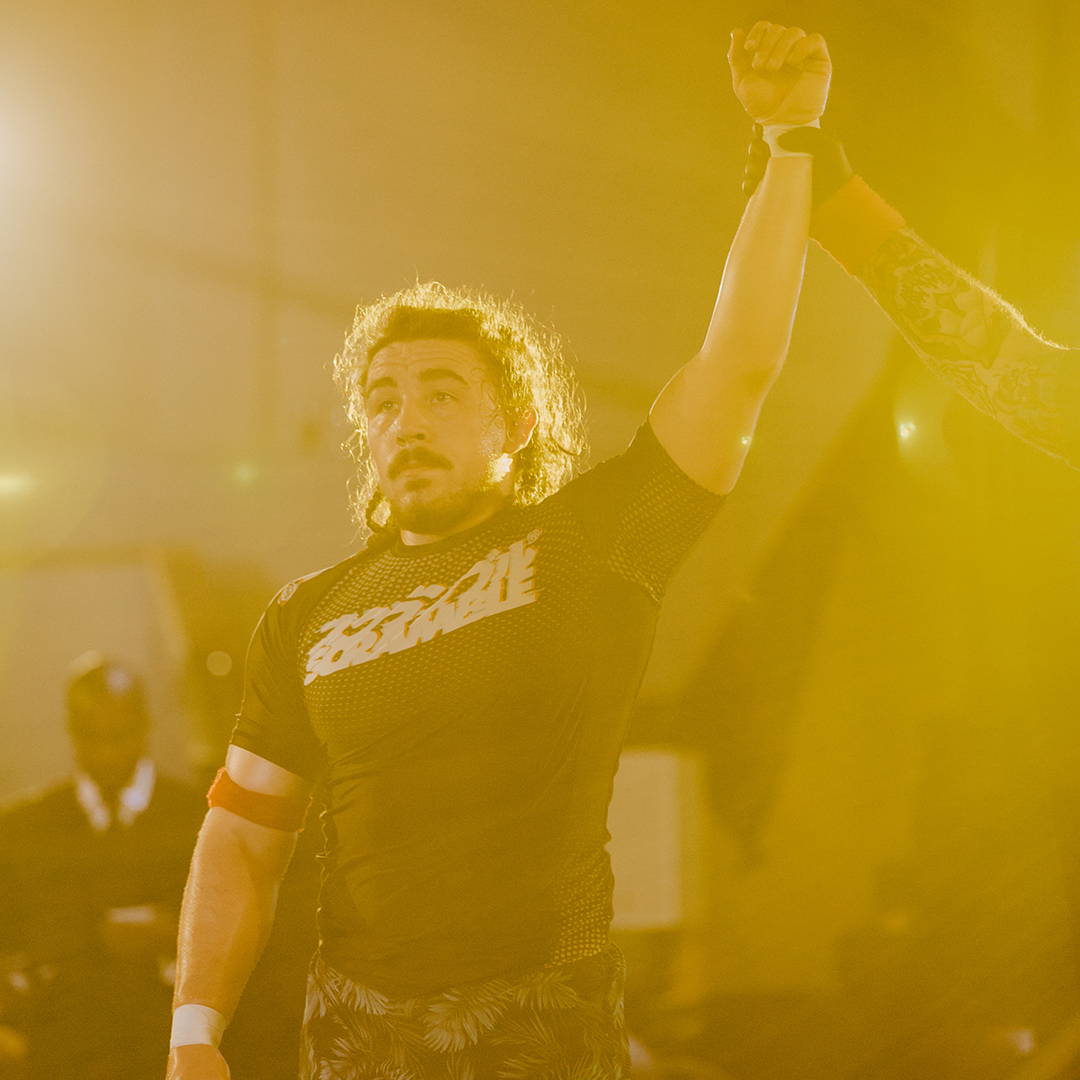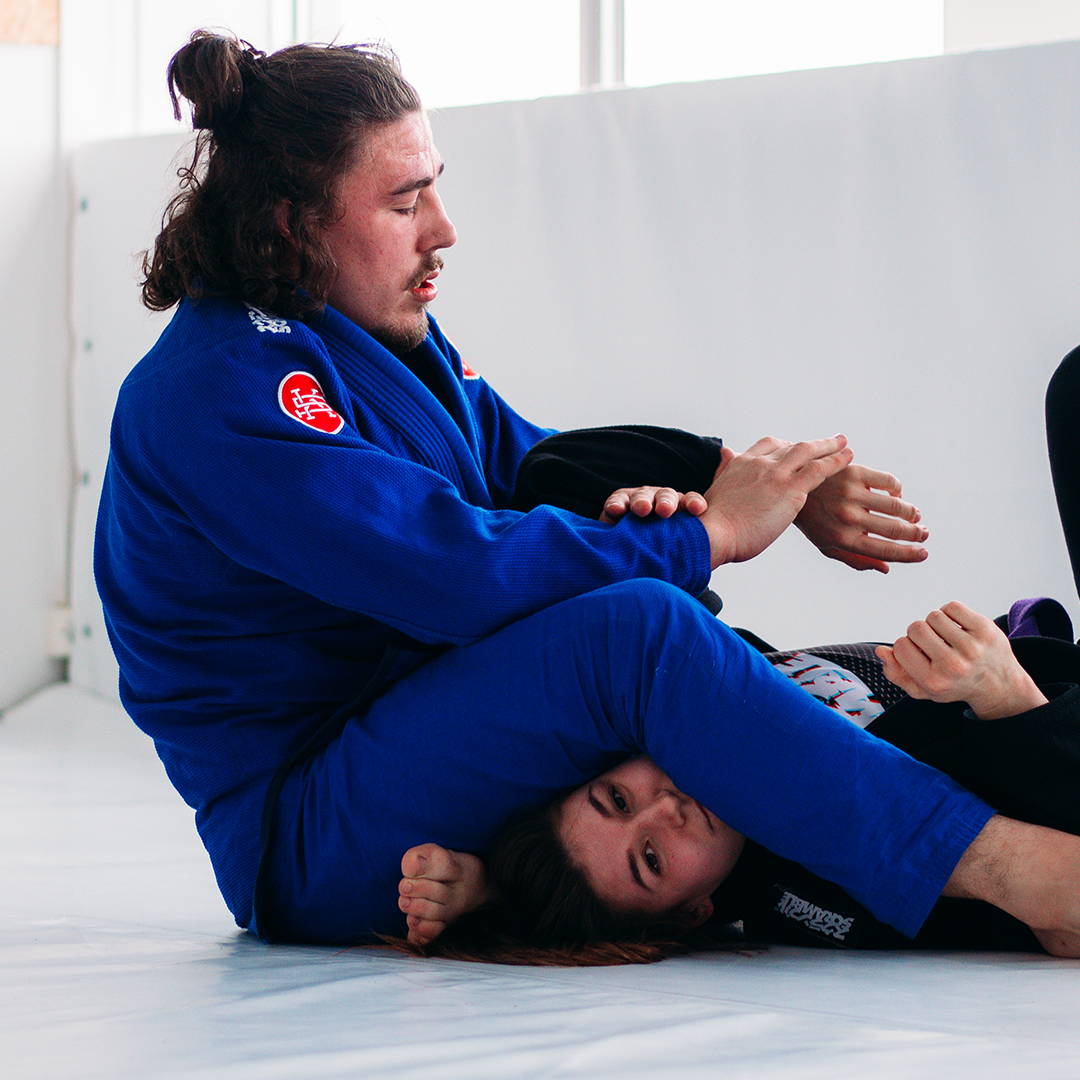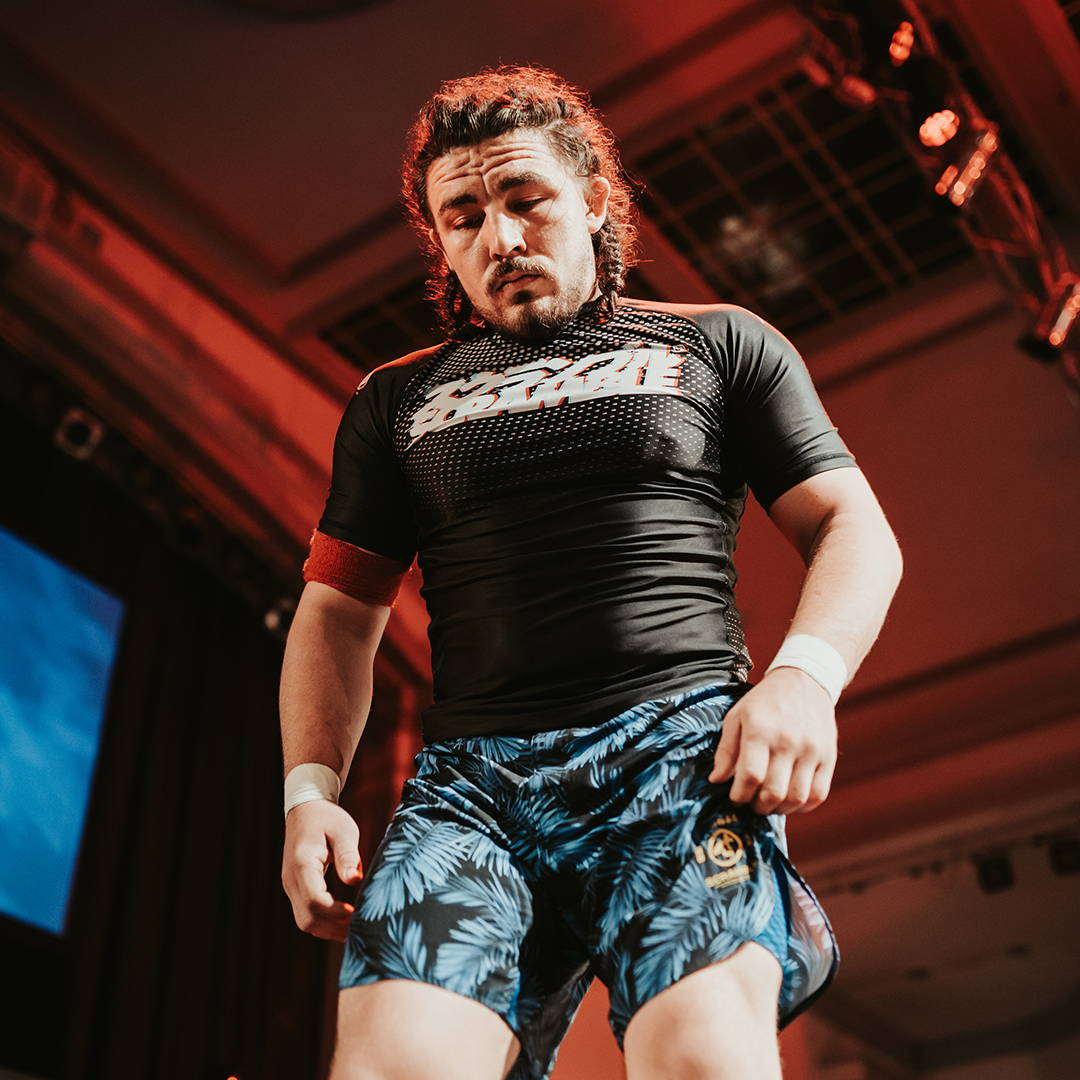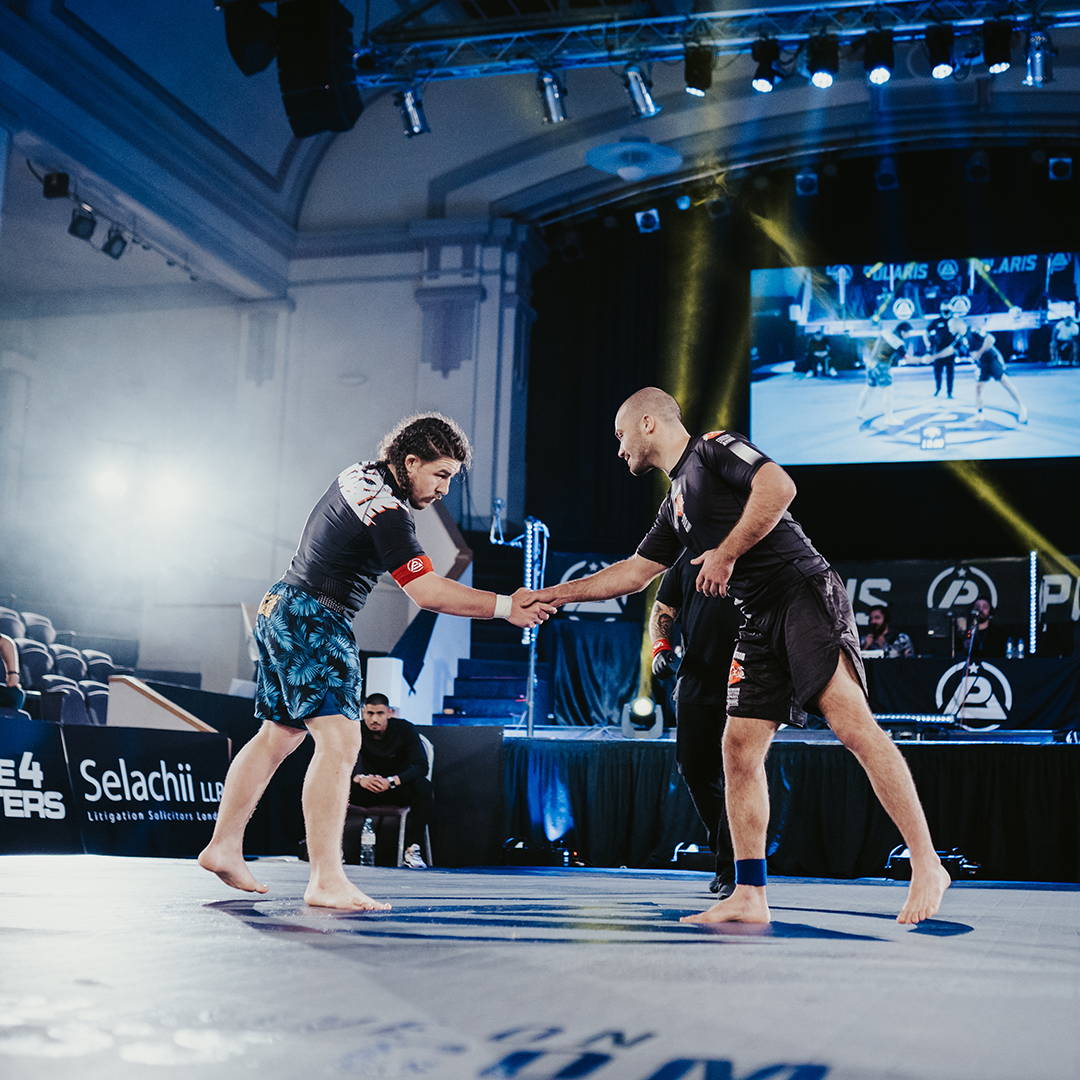 I worked with The Grapple Club to produce my first ever JiuJitsu instructionals!
'Omoplataman' is a GI instructional, it includes my most effective omoplata setups, finishes and transitions, it's perfect for both beginners looking to learn the fundementals and also more experienced players looking for more variations. 'Bradaconda' is a NOGI instructional featuring my highest percentage chokes. Click 'SHOP NOW' for more info and please let me know if you haveany questions or feedback!
Bradley is the UK's answer to John Danaher: technical, concept-driven and odd (in a good way!). He is great at connecting the dots between techniques and has helped to demystify the Omaplata for me. I will buy all of his tutorials as I know they'll take my game up several notches.
I've been a student of Bradley's for a year and he is by far the best coach I've had. Bradley has a very clear, precise and entertaining way of explaining even the most complicated of BJJ techniques. I've improved the most under his tutelage and will for sure be buying his instructionals to improve my game.
What sets Bradley's teaching apart from others is his incredible focus on logic. He will tell you WHY the technique is done the way it is, instead of only saying WHAT you need to do. This way, I actually came to see the logic behind the moves, leading to understand (and remember!) them fully. His approach to teaching is very systematic and organised. He breaks down moves and sequences into easy-to-follow steps. I learned details from him that make all the difference!
Rose El-Sharouni
Black Belt
Bradley Hill's teaching style cuts through the superfluous and focuses on the essential. His understanding of Jiu Jitsu is exemplified in how he can coach seemingly complex techniques to the most layman of practitioners.
Bradley has not only added a plethora of new techniques to my game but has also helped untangle many bad habits.
I started taking Bradley's BJJ classes about a year ago. I never done BJJ before. At first I found his classes too advanced for me, but I kept taking them because Bradley has a great sense of humour, he's also layback guy and plays nice Reggae, which goes great with BJJ. He's also very good instructor. Once I gained some experience with BJJ I started to appreciate Bradley's style and technic. One class he was showing us new technic consisting lapel grip and said : "Some ppl call it lazy, but I would call it intelligent. " After that everything clicked in my head and I could see his style of BJJ. It's elegant. I loved it, Bradley's classes became my favourite classes at the gym and I'm not the only one who would say it.
Bradley has a way of teaching jujitsu that makes it feel super accessible and fun. He manages to break down even the most overwhelming techniques that feel completely out of my ability as a white belt in a way that makes them so much more easily digested and understood - I feel like I've learnt so much from his teaching and its really helped build my confidence in bjj.
I've had the pleasure of attending several of Bradley's seminars and training with him at 222 Jiu-Jitsu. Not only does he display incredible skill and knowledge towards Jiu-Jitsu, but he also demonstrates an acute attention to detail and vast experience of the sport.
It's always a pleasure to have his expertise close by and is a great way to broaden your view of Brazilian Jiu-Jitsu.