Hey Guys! Welcome to my webpage,
follow me on my JiuJitsu Journey, watch
exclusive training videos & be sure to
check out my latest instructionals.
Seven matches unbeaten to win the Feather-
Weight & The Absolute Titles
Took silver in a stacked ADCC division & beat
the #1 ranked Feather-Weight by submission
Undefeated at Polaris, current Feather-Weight
Champion with one title defence
My martial arts journey started at the age of 8 with Judo, competing often and even making the Welsh National Judo team. Eventually I left Judo and martial arts in my teenage years before deciding to return and focus on MMA in 2013. After successfully winning my first four fights (three amateur and one professional) I decided to focus on my love of competition and training in the gi. With the transition, I went to Ireland to visit East Coast Jiu-Jitsu and train with Riberio brother's black belt Darragh O'Conail.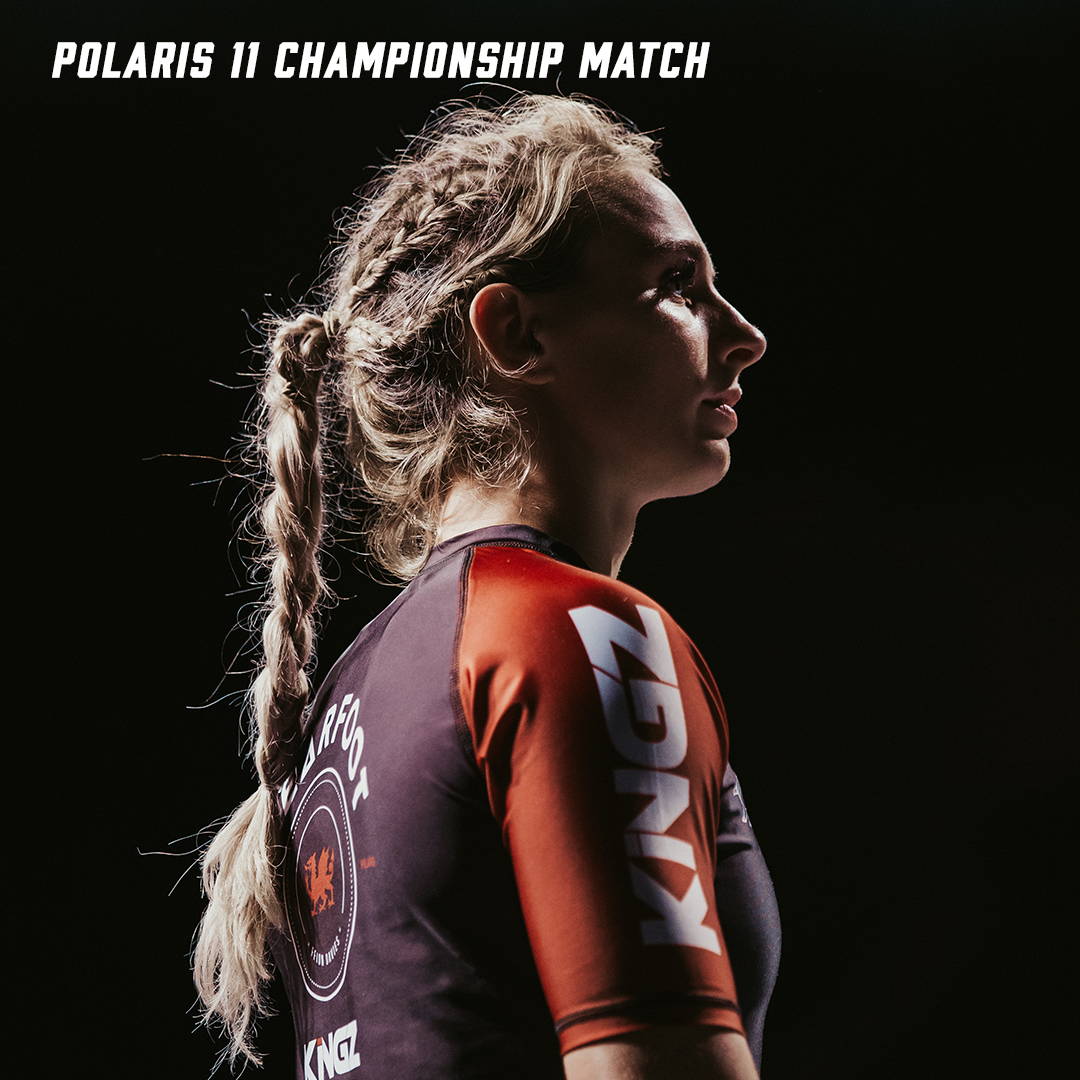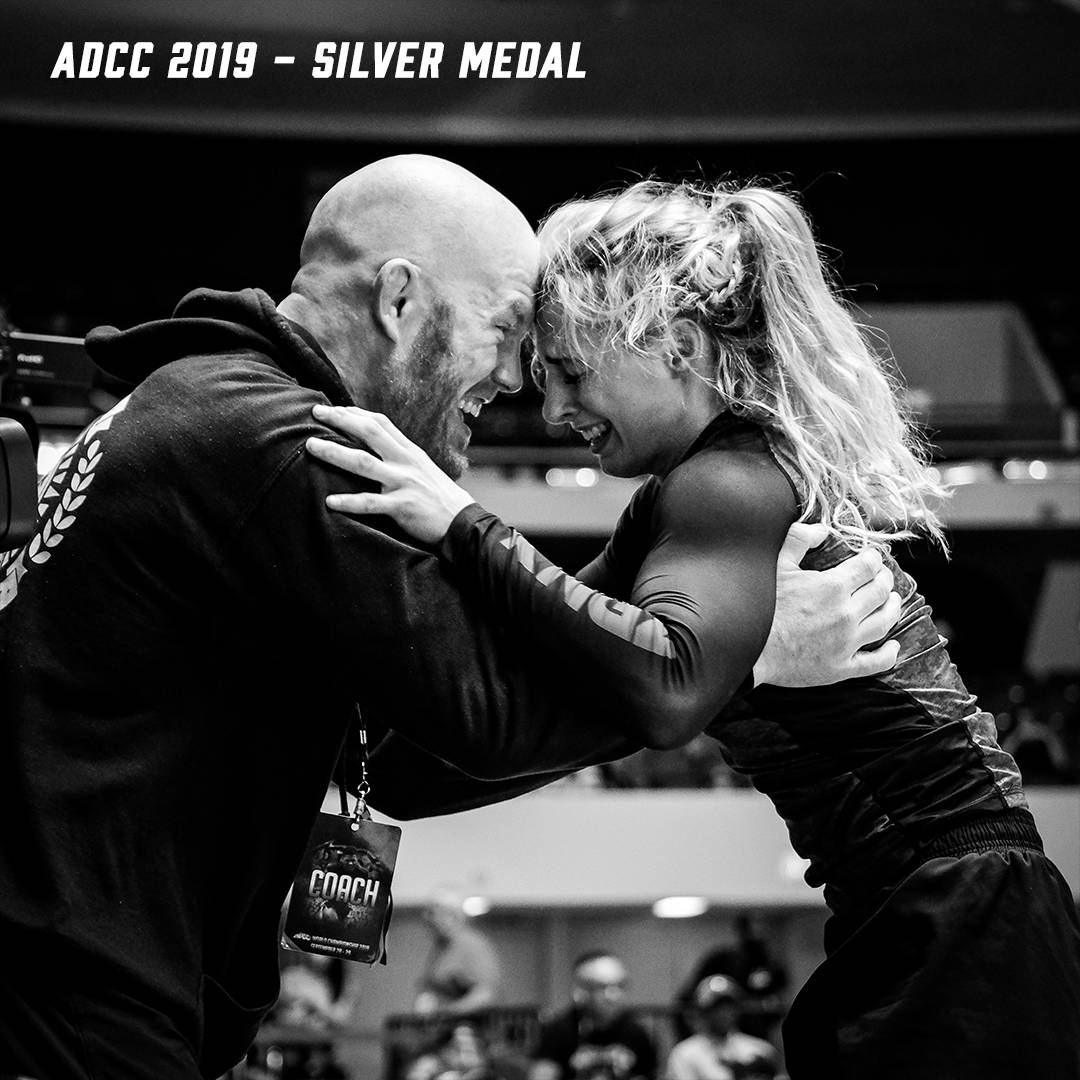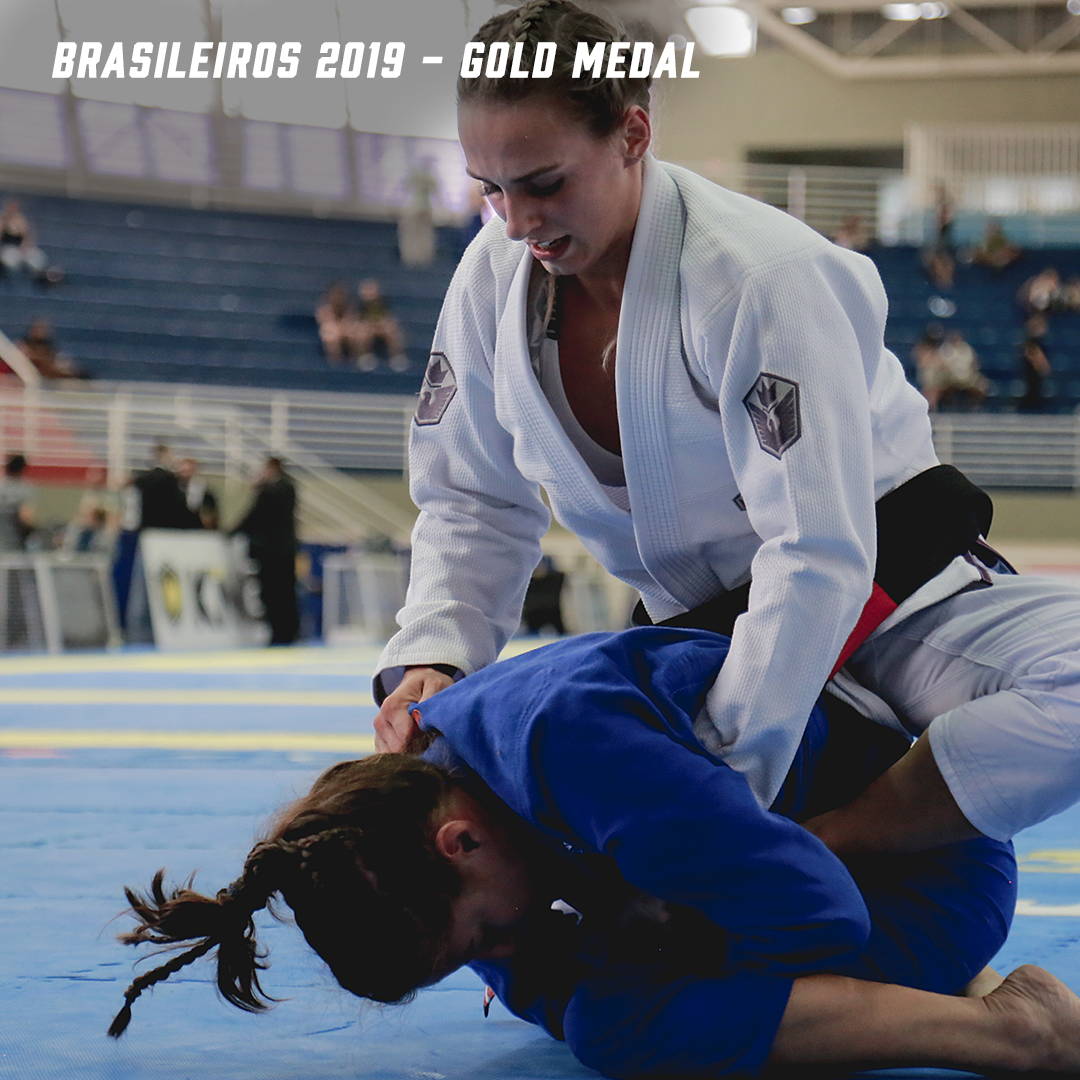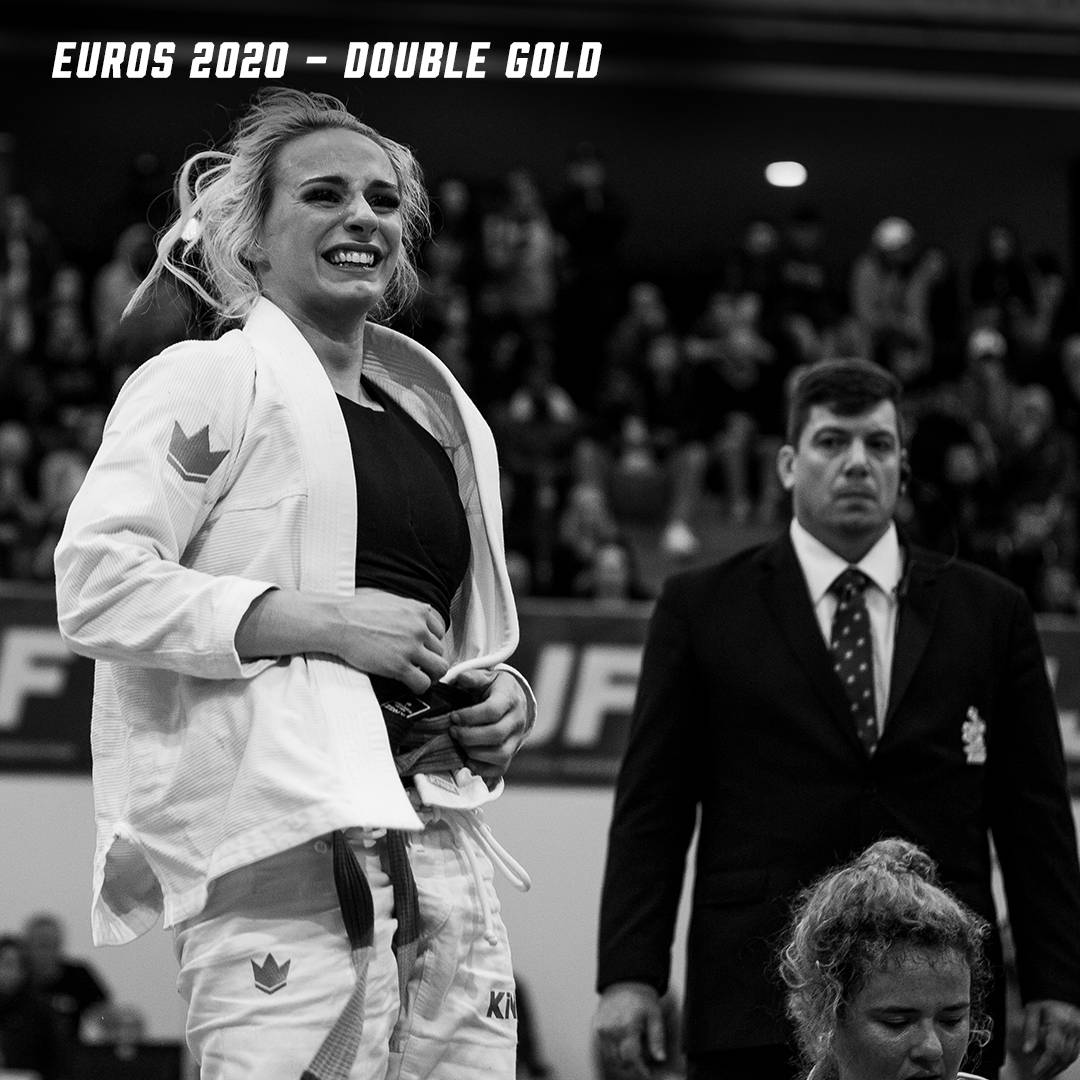 I worked with The Grapple Club to produce my first ever JiuJitsu instructionals! 'Power Passing' is a GI instructional,
it includes my most effective passes I use in competition, it's perfect for both beginners looking to learn the fundementals of
passing and also more experienced players looking for more passing variations. 'Takedowns to Back Attacks' is a NOGI
instructional featuring my highest percentage takedowns which transition perfectly into my back attacks. Click
'SHOP NOW' for more info and please let me know if you have any questions or feedback!
Liquid error (templates/page.gem-48465903665-template line 9): product form must be given a product