Liquid error (templates/page.gem-47443869745-template line 9): product form must be given a product
This bundle features four NoGi instructionals, all four instructionals feature core techniques & principles that will help you crush your rivals.
Huge savings! The total cost of these downloads is over £110 so you're getting a pretty good deal!
This is the perfect bundle for anyone looking to add to their NoGi game, perfect the heel hook and master the Guillotine choke!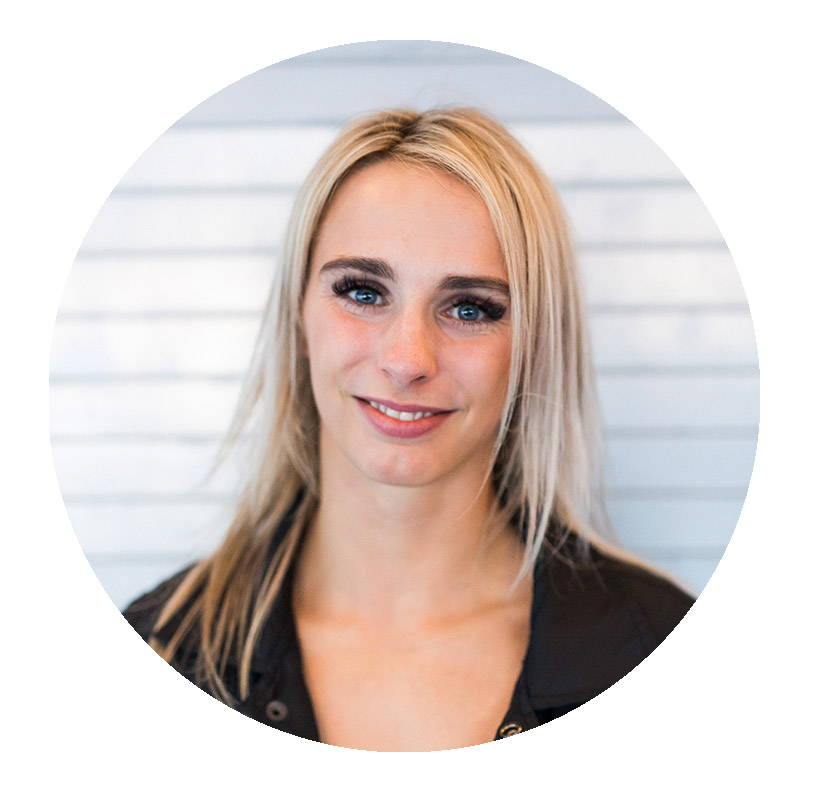 No-gi World Champion, European Champion, Brazilian Nationals Champion, Pan American Champion, Polaris Lightweight Champion x2, 2nd at World Championships, 2nd ADCC championship… All in her first year as a black belt! Oh and Ffion is just 24 years old.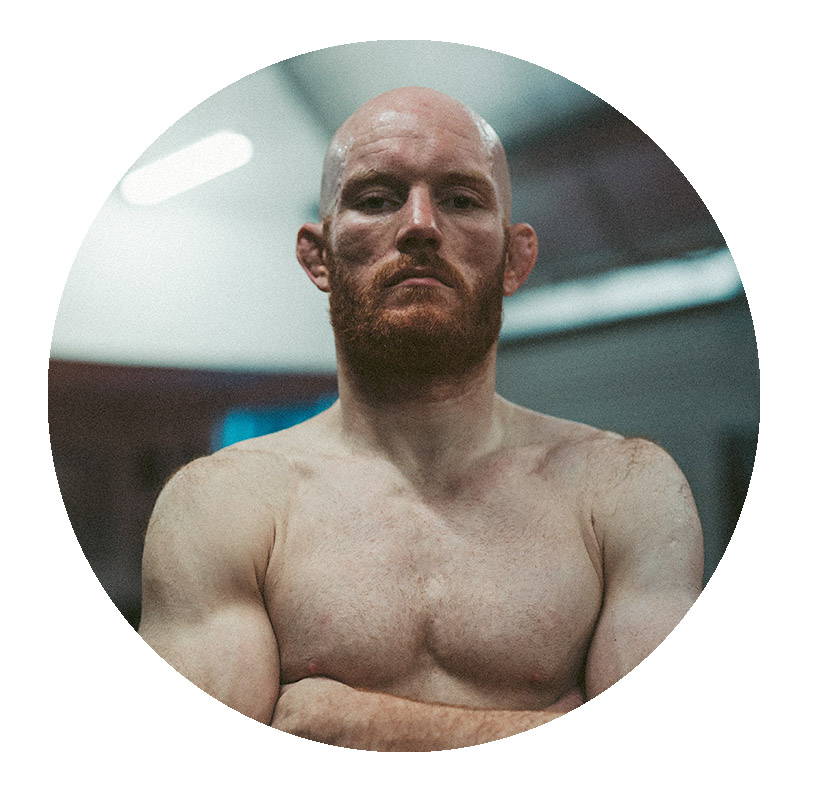 Being one of the most experienced grapplers in his training room since the Purple belt. Darragh took it upon himself to learn from the best grapplers around the world. Travelling all over to learn and compete. He developed a unique game creating his own unique positions and variations of existing techniques.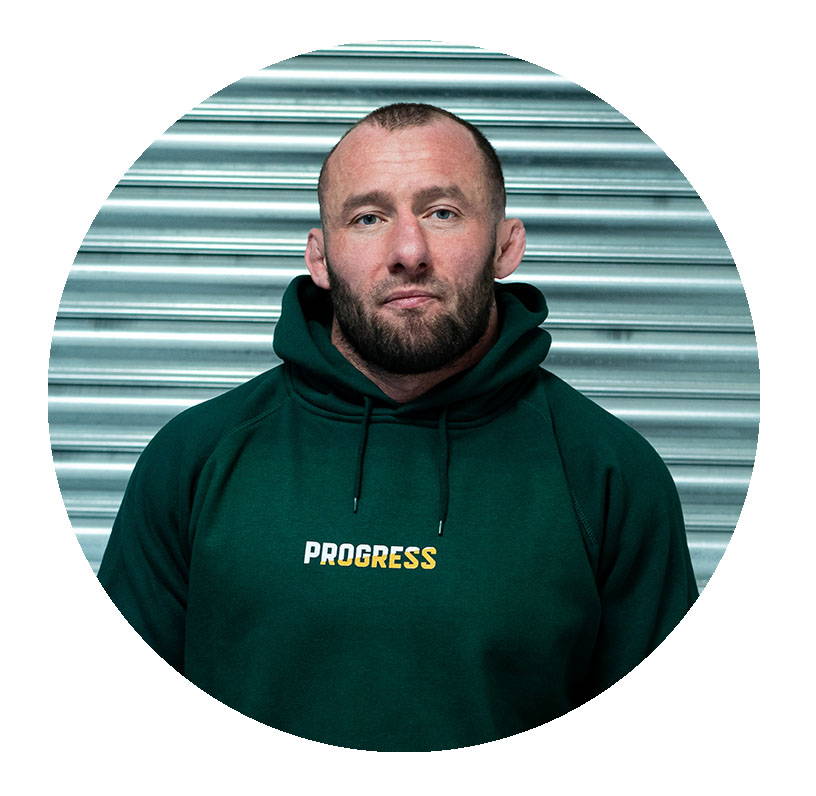 Widely considered as one of the best grapplers to come from the North of England, Kam has experience in MMA, Grappling, Wrestling, Catch Wrestling and BJJ. Kam has taken his competition success and brought it into his current role as the head coach of ASW Manchester.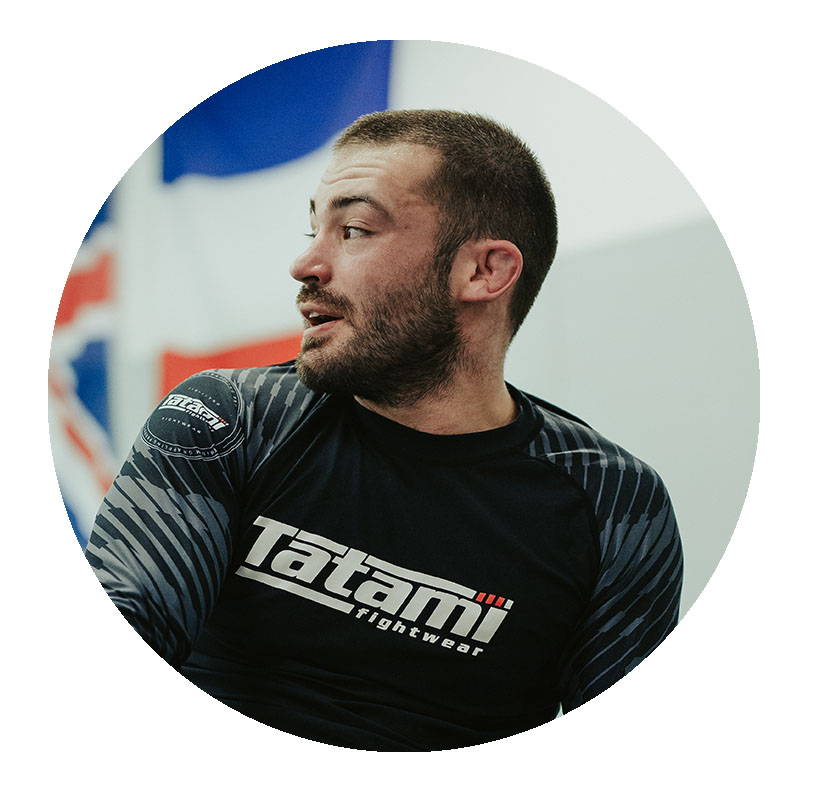 ADCC European Champion, 3x Polaris Superfight winner, IBJFF No-Gi British National Champion, 2019 #5 Ranked (77KG) No-Gi grappler in the world (Flograppling) and Roger Gracie Black Belt. Ross has been known in the European circuit for many years as a top Lightweight competitor.
Liquid error (templates/page.gem-47443869745-template line 9): product form must be given a product