Grapple Club – Submission Series
The Grapple Club is excited to announce its inaugural grappling competition, the Submission Series tournament, which will bring together a host of under 80kg talent from across the UK to crown the first ever divisional champion in this competition format. Submission Series 1 will deliver an unmissable event showcasing the surge of grappling talent in the UK. Each competitor will face everyone in their bracket, ensuring that no questions are left unanswered.
The event will also include a two highly anticipated Superfights (to be announced).
The event will be broadcast for free via TheGrappleClub.com and will deliver a professionally edited, high quality video production that Grapple Club fans have become accustomed to, capturing all the clashes, scrambles and submission attempts during the competition
and via slow motion replays.
Are you interested in seeing the best and brightest prospects on the UK grappling scene? Then make sure you don't miss the event released on the 24th of October.
The Submission Series format promises to push relentless action in what is sure to deliver as a dynamic and demanding contest both on the feet and the ground.
● The competition format will feature two brackets of four athletes each. Competitors will face everyone in their bracket once via a six-minute contest to ensure the most competitive action possible across the tournament.
● There is a total of 60 points available per match and, to maximise stand-up action, the first two minutes will be takedowns only and include a penalty for pulling guard.
● Following the end of the group stage matches the 1st place competitors in each bracket will face each other in a grand finale which will be a no time limit sub only match.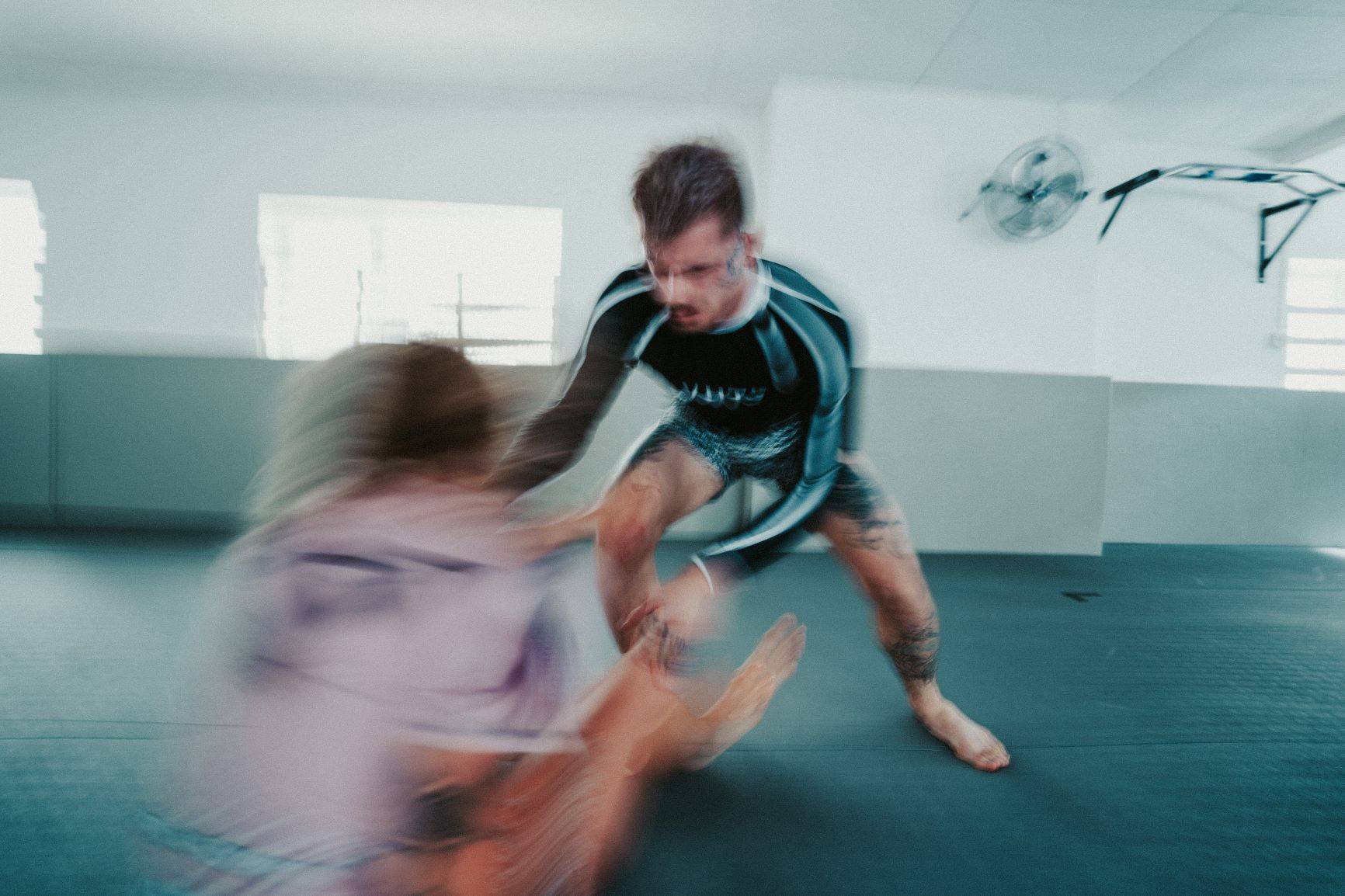 ● An athlete may score a maximum of 60 points via submission in the first two minutes, or 50 points for a submission thereafter.
● A unanimous decision will earn 30 points.
● A split decision (2 of 3 judges) will grant the athlete 20 points.


Submission Series Champion
The final points table will set up a grand finale between the victor from each bracket. The winner of this contest will be crowned the inaugural Submission Series -80kg champion.
Rafael Colonhese – Fightzone London/Checkmat
Jed Hue – Grand Union
Dominic Dillon – Elements/Checkmat
Kevin McAloon - SBG Moray
Ellis Younger – North East Jiu Jitsu
Shane Curtis – Nottingham MMA
Eoghan O'flanagan – New School BJJ
Jonas Grace – New Wave Academy
Alternates: Steven Hill (Novo BJJ) & Dinu Bucalet (Mill Hill BJJ)
The criteria to win will consist of the following in order of priority
1. Aggression/Control
2. Positional dominance
3. Submission attempts
Stalling
The referee will start a 10 second timer when any stalling is taking place. If the competitor is still
stalling then they will incur a penalty.
Penalties
Athletes will receive penalties for the following

- Stalling
- Unsportsmanlike behaviour
- Talking/ arguing with the referee
Automatic DQ
- Intentional striking, poking, scratching
Penalty 1 - Warning
Penalty 2 - minus 5 points in group table
Penalty 3 - minus 10 points in group table
Penalty 4 - match DQ. Opponent will receive unanimous decision points.
Rules subject to minor changes ---