Top 5 No-Gi Submission Specialists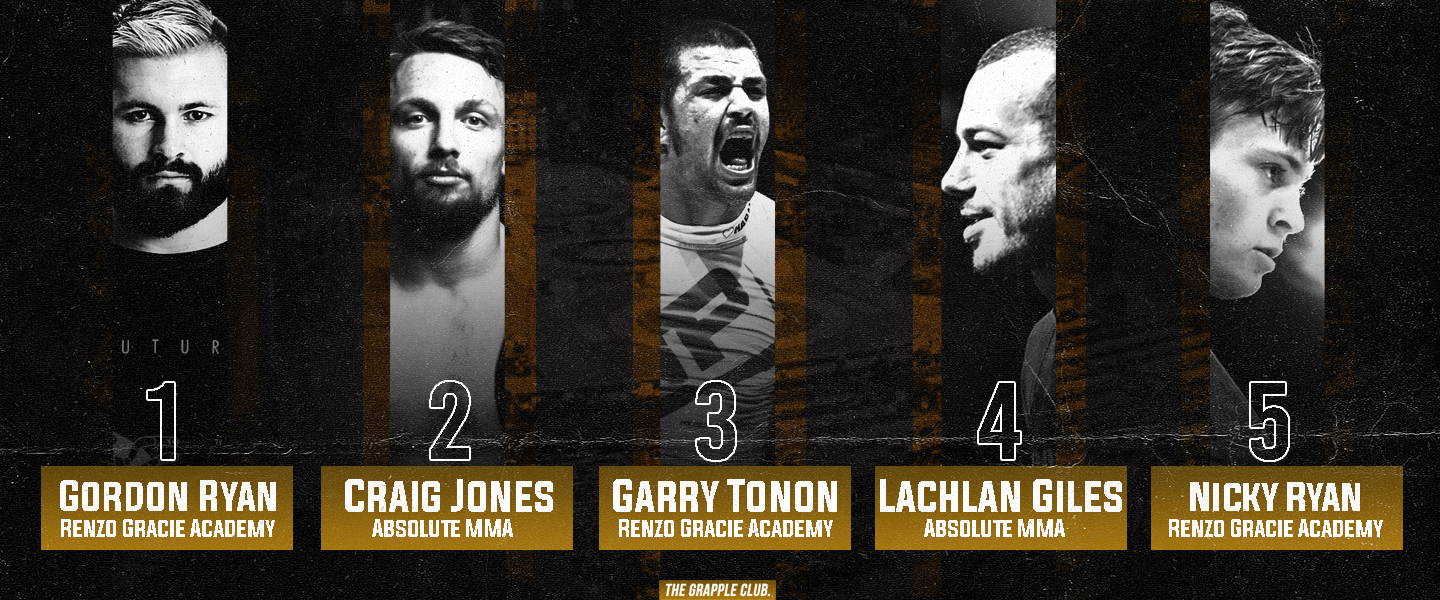 Top 5 Current No-Gi Submission Specialists
The Grapple Club takes a look at the current Top 5 No-Gi Submission Specialists in the grappling world today. We've combed through their accomplishments, percentage breakdowns of successful submissions and stand out performances. Finally narrowing it down to 5 individuals we believe to be at the absolute peak of the sport and deserve every bit of recognition they've achieved and more.

Love him or hate him, Gordon Ryan is known as the 'King' for good reason. He has a list of accomplishments in the world of grappling unlike any other. A four time EBI champ, IBJJF No-Gi Pans and World champ (weight and absolute) and ADCC World 2017 champ, Gordon Ryan is seemingly unstoppable. But he really cemented his title as King when he took 1st place at 99kg and the absolute category at the ADCC Worlds 2019. Gordon is a true example of someone whose game and understanding of grappling is in a constant state of evolution. Kicking off at the 77kg weight class, Gordon as a lighter grappling gravitated towards the realm of leglocks.
Becoming part of the Danaher Death Squad and having a plethora of top level athletes and coaches surround him, it comes as little surprise the amount of success he's found with heel hooks in his early career. But as he's developed, gained mass and moved into the heavier weight classes, Gordon has become an absolute strangler of men. With an 80% submission finish rate, his matches rarely go the distance. His absolute dominance is clear to see in his ability to work his way to the back and set up the choke. Nearly half of his submissions now consist of choke variations that are seemingly unstoppable. Gordon Ryan takes on the highest level of competition every time he steps on the mat and makes it look effortless.
There's not a whole lot left for this man to accomplish within the grappling community. Having dominated the scene for the last few years, is there anyone left in the sub only world that can take him down? It seems unlikely, for now the crown rests with him and he doesn't look ready to leave the throne anytime soon.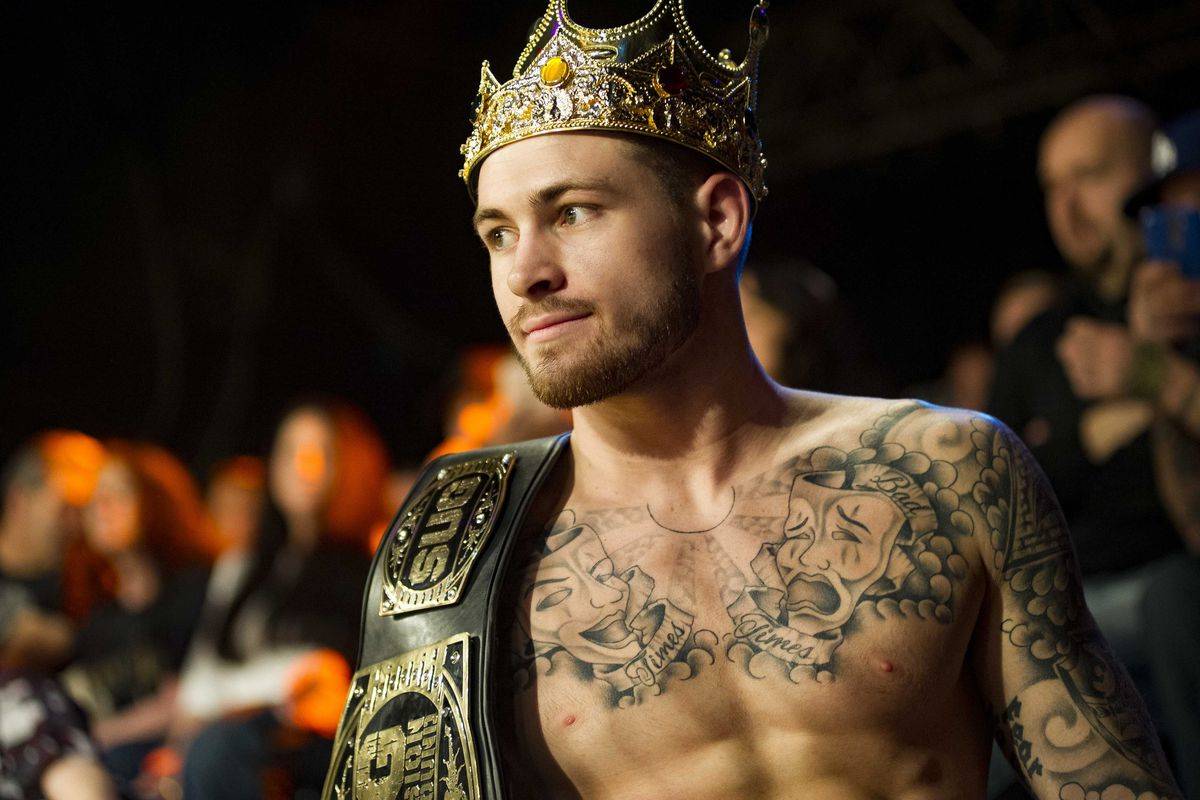 Craig Jones is a black belt prodigy under Lachlan Giles competing out of Absolute MMA Australia. Craig, like others in this list, is infamous for his devastating array of leg attacks with more than half of his submission wins coming via leglock. In recent years Craig has shown how versatile a submission hunter he really is, racking up multiple wins by RNC and triangle variations. Back in 2017 Craig pulled off a huge upset at ADCC, submitting 5x world champion Leandro Lo (88kg and favourite to win) with a RNC. Since then he's gone on to become a dual weight champion in the Polaris Invitational and took silver at ADCC 2019 Worlds. Recently he's been putting on a clinic at Chael Sonnen's Submission Underground Grappling taking out Gilbert Burns and Kevin Casey with an outside heelhook and Vinny Magalhaes (verbal tap).
Since storming onto the scene at ADCC 2017, with his huge upset over Leandro Lo, Craig Jones has become a staple name on the grappling circuit. Even coming close to taking out Gordan Ryan the same year during overtime at EBI. One thing is for sure, Craig Jones is here to stay and if he continues down this path, we could very well see a new 'King' crowned in the near future.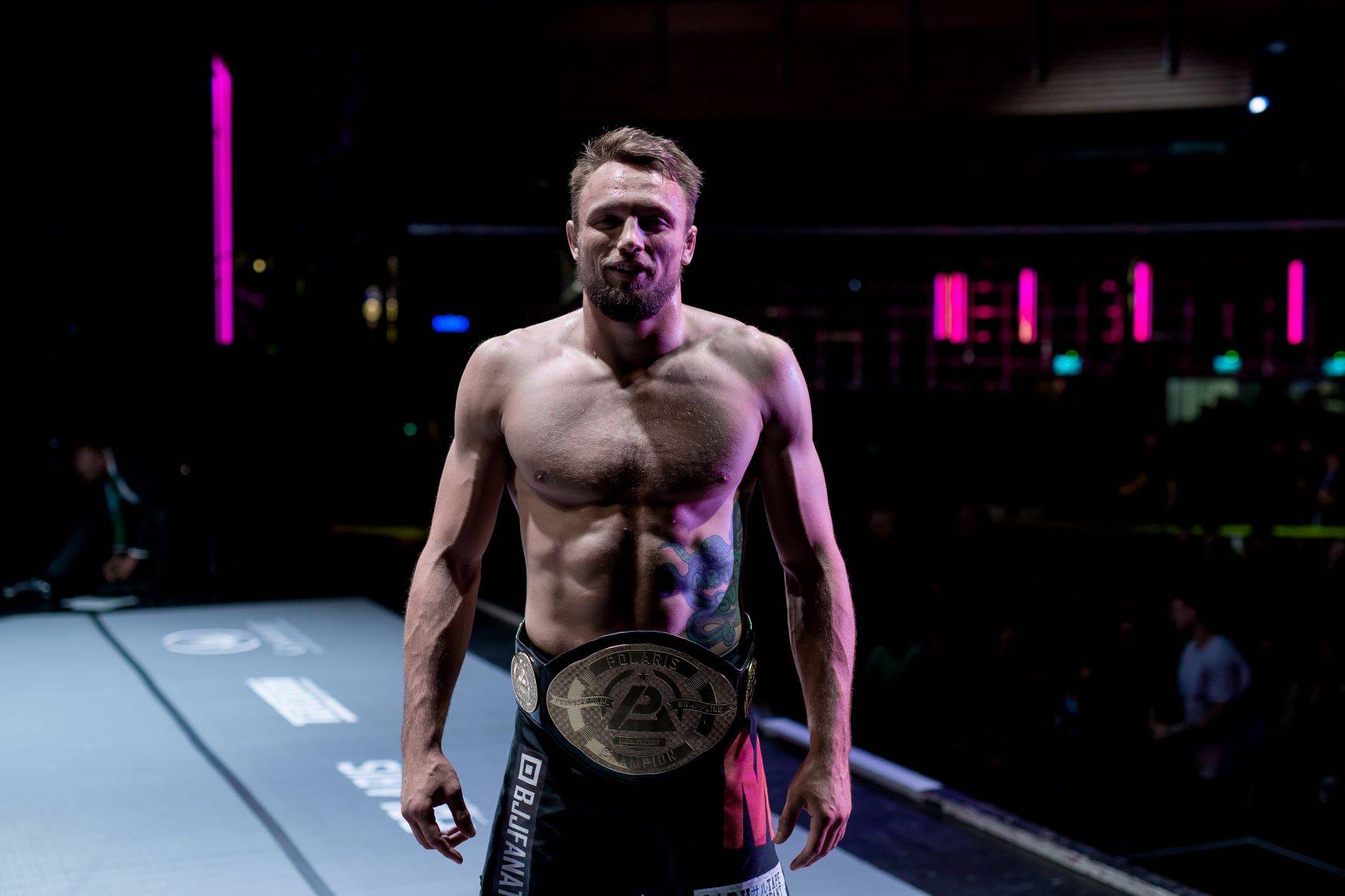 Before Garry Tonon moved into MMA (fighting on One FC, currently 5-0) he was known for his explosive attacks and devastating heel hooks. With 25 or more professional wins coming via heel hook it's fair to say he's one of the best to do it on the circuit. Another member of the infamous Danaher Death Squad there's a definite theme with the string of competitors coming out of this camp. Tonon earned his reputation through his success at high profile grappling events: E.B.I (Eddie Bravo Invitational), Polaris and Metamoris, to name a few. A multiple E.B.I weight class champion, more often than not finishing in devastating fashion via heelhook. Tonon has cemented himself over the years as one of the best grapplers to ever hit the circuit with a 70% submission finish rate. His aggressive style has earned him wins over some of the biggest names around: Lachlan Giles, Vinny Malgahaes, Shinja Aoki, Imanari Mazakasu.
Although more active in the MMA scene these days than grappling Tonon still managed to secure the bronze medal in the ADCC Worlds 2019. But one of his most impressive moments was when he secured a flying heel hook against Edwin Najimi, for the fastest sub of ADCC 2019. Tonon is a beast and brings the same drive and energy he has in his grappling into his mma career. From the looks of his current run at ONE FC, he's far from done.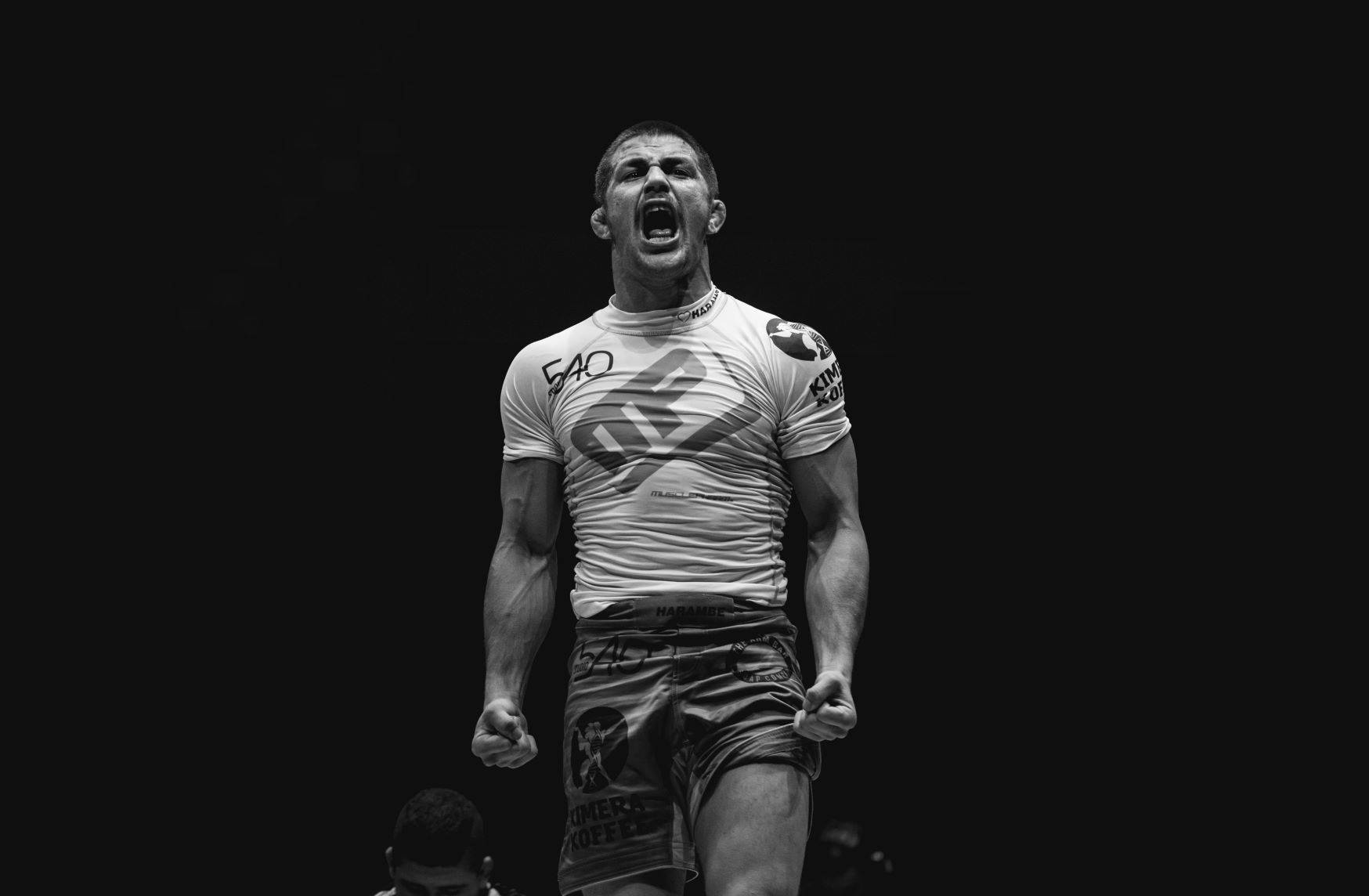 Anyone worth their salt in the grappling community knows who Lachlan Giles the Giant Slayer is, especially post ADCC 2019. In true David and Goliath fashion Lachlan proved worthy of that moniker. At the ADCC Worlds he won the absolute bronze, taking on some of the biggest guys in competitive grappling. Becoming the lightest weight competitor to medal in the ADCC Absolute category since 2007 when Andre Galvao and Marcelo Garcia took bronze and silver (both weighing 77kg). Lachlan has such a thorough and complete understanding of the heel hook dynamics and the overall leg game. Also a PHD physiotherapist specialising around knee injuries, Lachlan has a direct insight on how techniques apply to muscle and joints. And he demonstrated it beautifully taking out Kaynan Duarte(+99kg ADCC Champion), Patrick Gaudio and Mahamed Aly, showcasing the ethos of brazilian jiu-jitsu. Using the application of superior technique to bring down heavier and stronger opponents.
Lachlan carved out a place on the ADCC absolute podium, putting all the heavier competitors on notice. His precise technique and exceptional understanding of leglock mechanics set him apart from the pack as a real submission artist.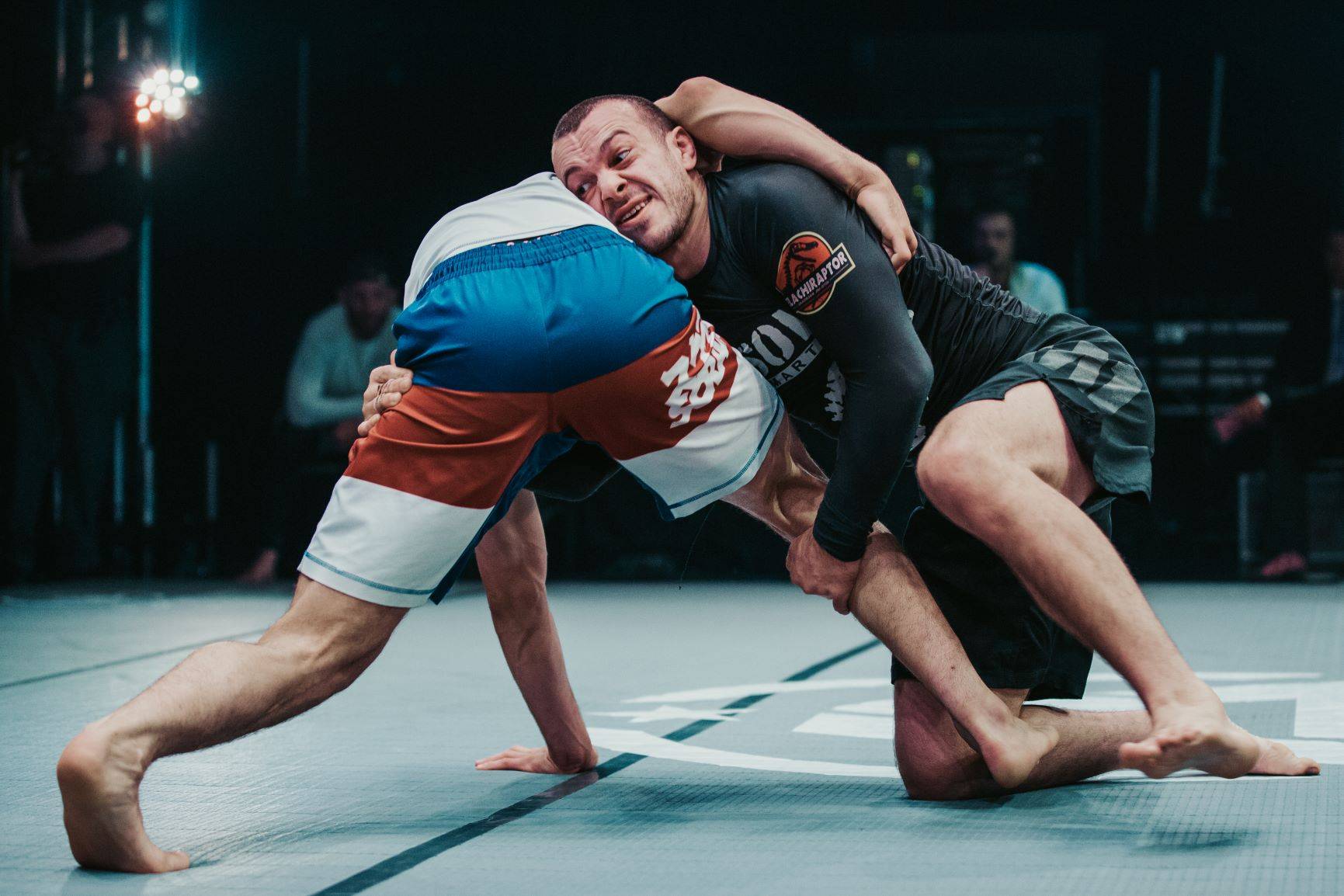 Nicky Ryan's come a long way in the past 5 years. From competing at a high level from the age of 13, going from strength to strength, to taking out some of the biggest names in the grappling circuit today. Geo Martinez, Hideo Tokoro, Uriah Faber and Masakazu Imanari to name a few, all serious competitors of great skill and pedigree, making Nicky's success all the more impressive. Coming from the infamous DDS (Danaher Death Squad) it's no surprise that Nicky possesses a frightening array of leg attacks and entanglements, coupled with a slick triangle game. More often than not preferring to attack from the bottom using leg entries to off balance his opponents and gain an advantage against the more physically gifted, he's become a devastating figure in the 145lb divisions.
With John Danaher, the 'Death Squad' and older brother Gordon Ryan in his corner, Nicky will continue to be a force to be reckoned with. No doubt we'll see him on the worlds' stage at ADCC 2021 where we could be looking at the Ryan brothers dominating the whole tournament if ADCC 2019 is anything to go by.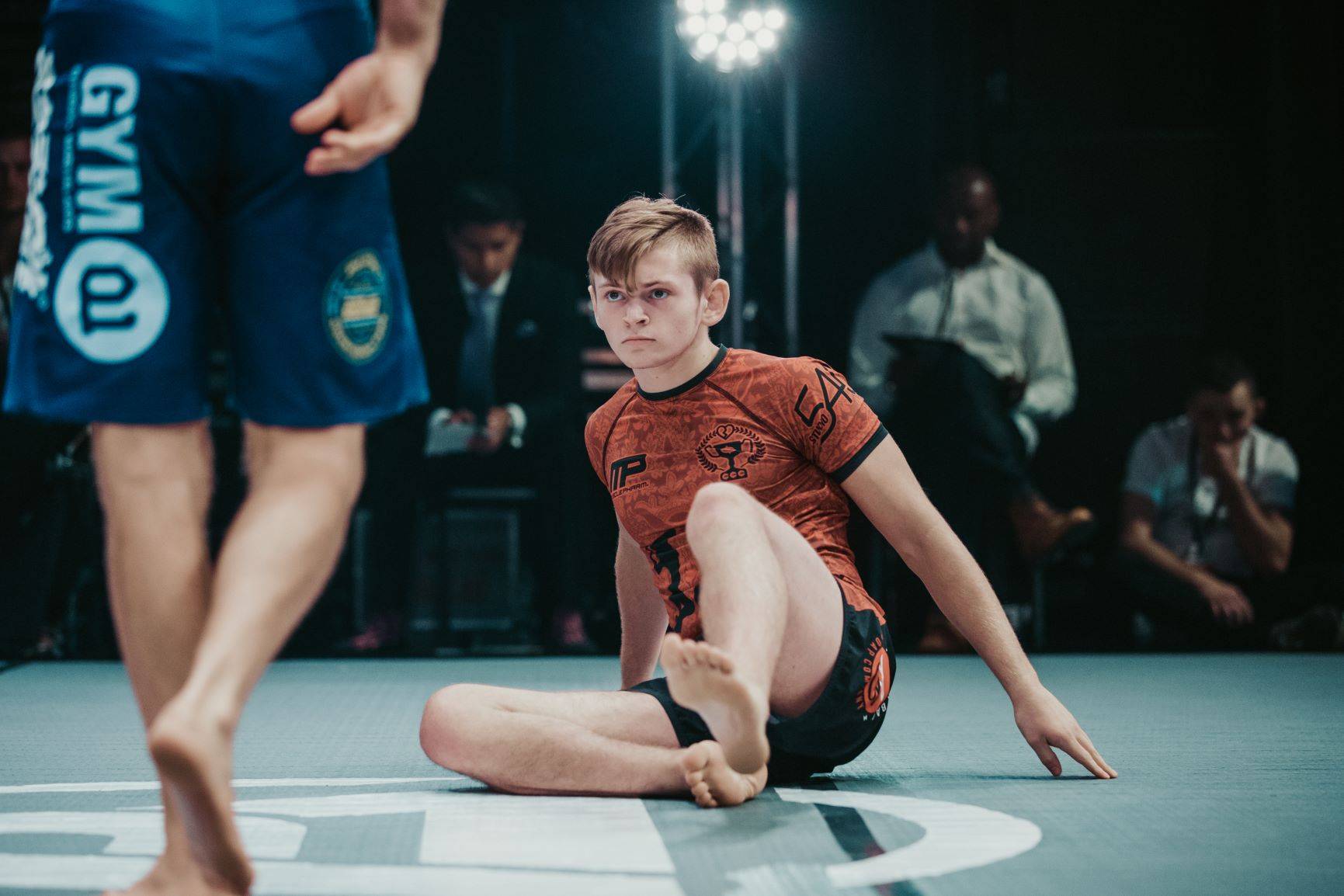 ---